Time to work on the front end. More bagging and labelling of bits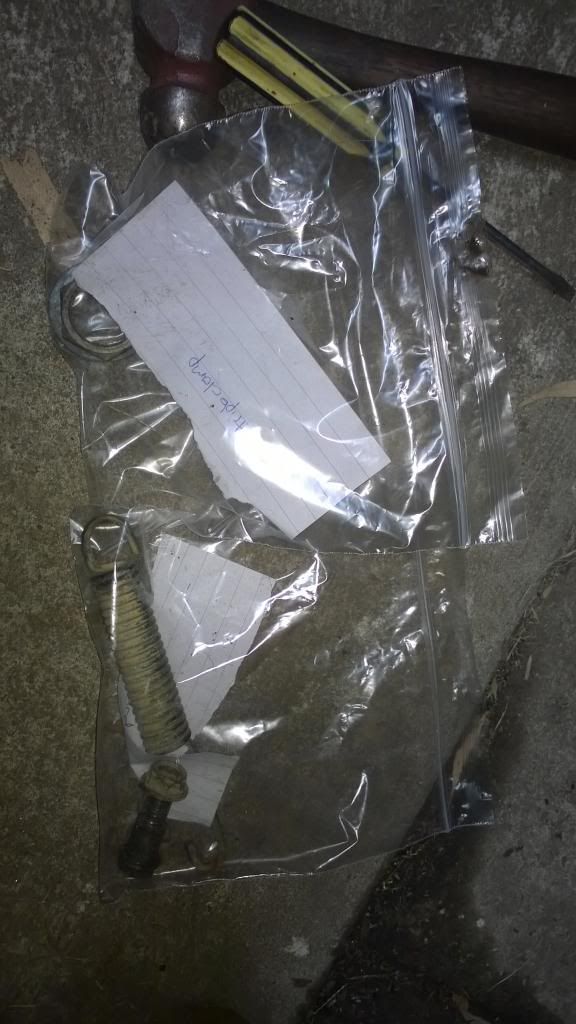 A well greased head stem, it's a shame the bearings weren't shown any love, the grease in both bearings had changed colour so they looked like rusty grease as lubrication.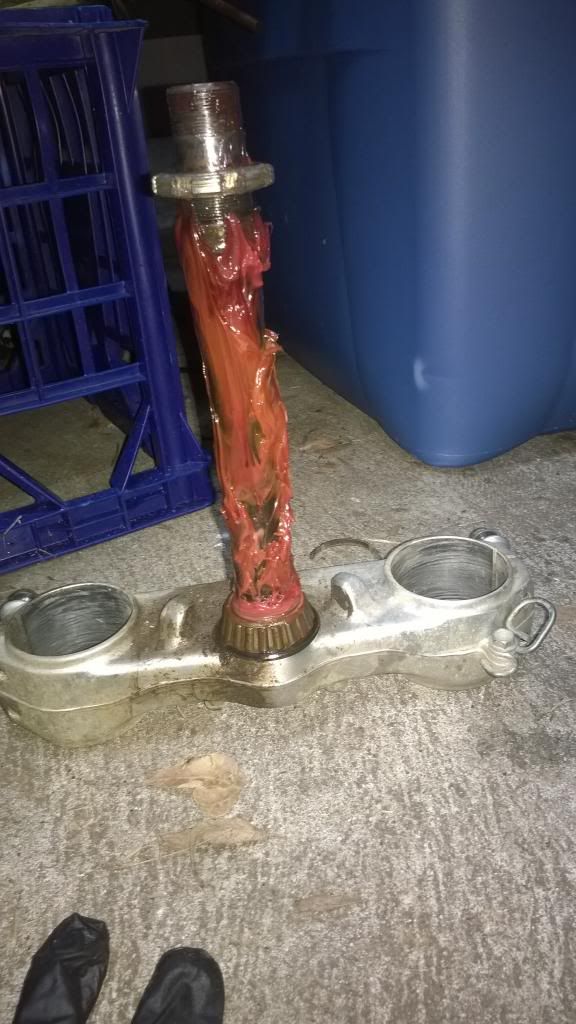 The state the project is currently sitting in. I now need to buy parts and start taking the hard bits out. My supervisor is also telling me that I should stop work and spend time with the family.