Discussion Starter
·
#1
·
i managed to pick up an old beat up nsr250, many parts missing and good condition compared to what has been done to it.
the story goes, "the engine blew" took the heads barrels and pistons off. realized how much it would cost to get the barrels re-plated, then left it in the weather with the top-end off for total of 3 years! while he thought he would save up to fix it....
i've already done a fair amount of work on it but there will be more updates soon,
THE PLAN
well now the list is almost endless.. but i dont have 20 grand to buy HRC parts to make it a real little ripper gp bike but i'm gonna try my best to get the lawnmower to go as fast as i can.
THE BIIKE
for those who dont know what an nsr is,
Its a Honda 2 stroke 250cc water cooled 90 degree twin cylinder,
there are different models featuring (se/sp) featuring dry clutches.
and the R model which features a wet clutch.
also features slide carburetor.
how i bought the bike...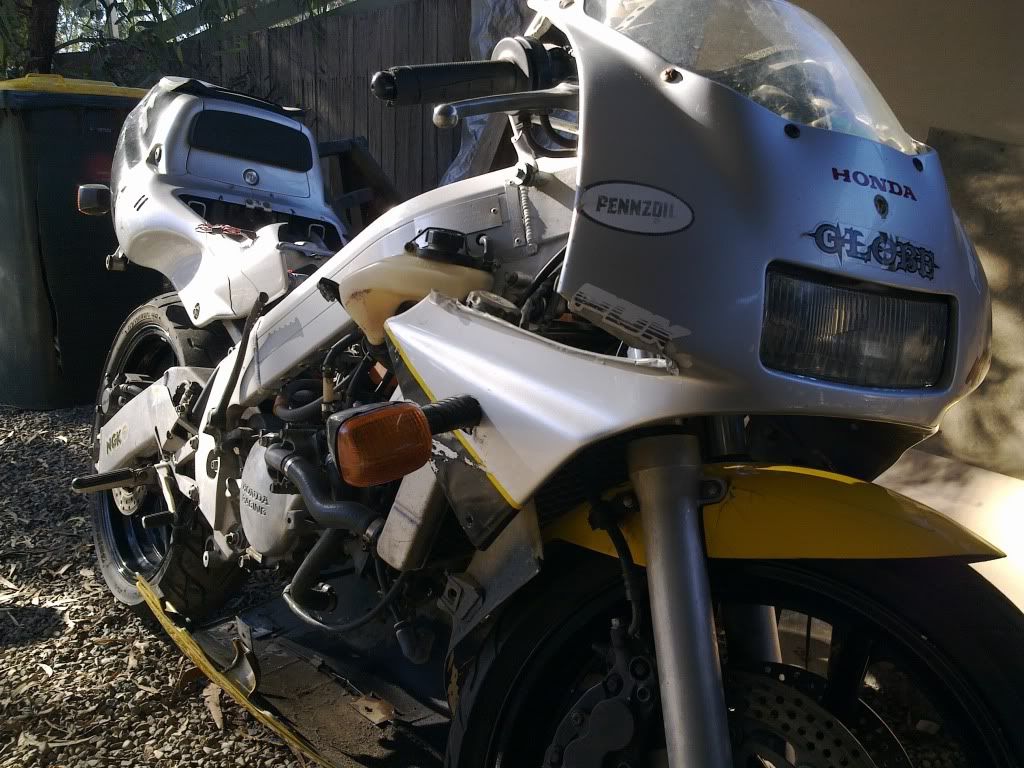 the engine..
as you can see the rust has set in on the crank, conrods and bearings!
the plan was to buy a new crank from japan and put a top end Tyga 300 kit on.
however after making many phone calls i picked up a complete second hand engine from a wrecker in melbourne for $1000 only done 7500km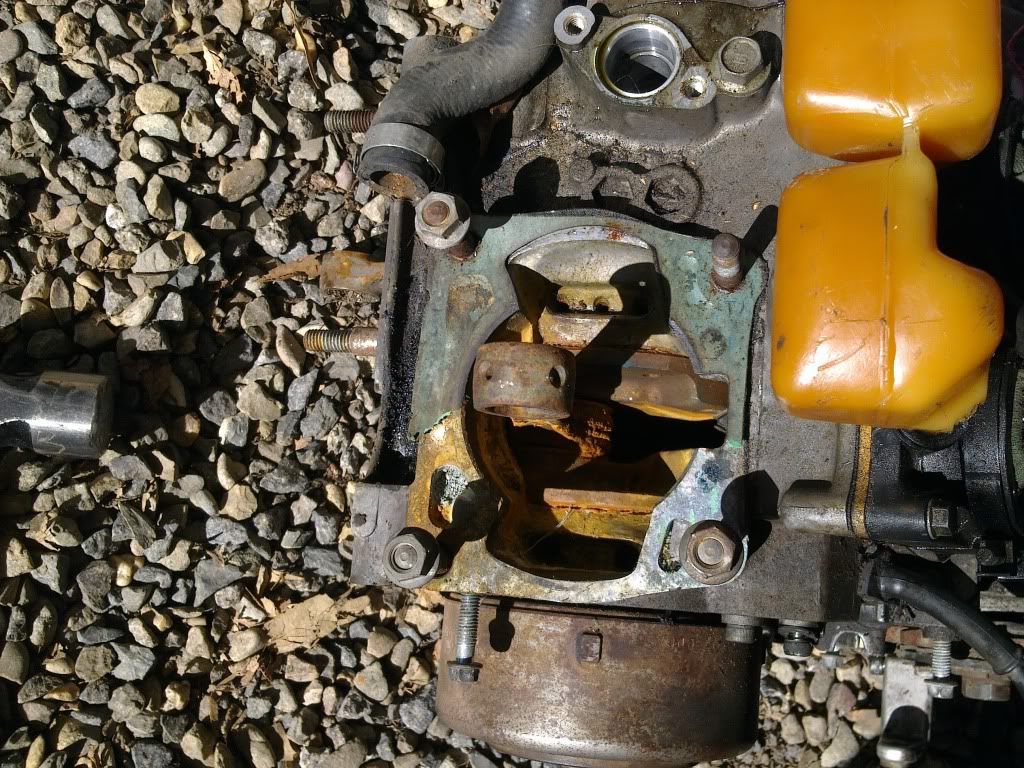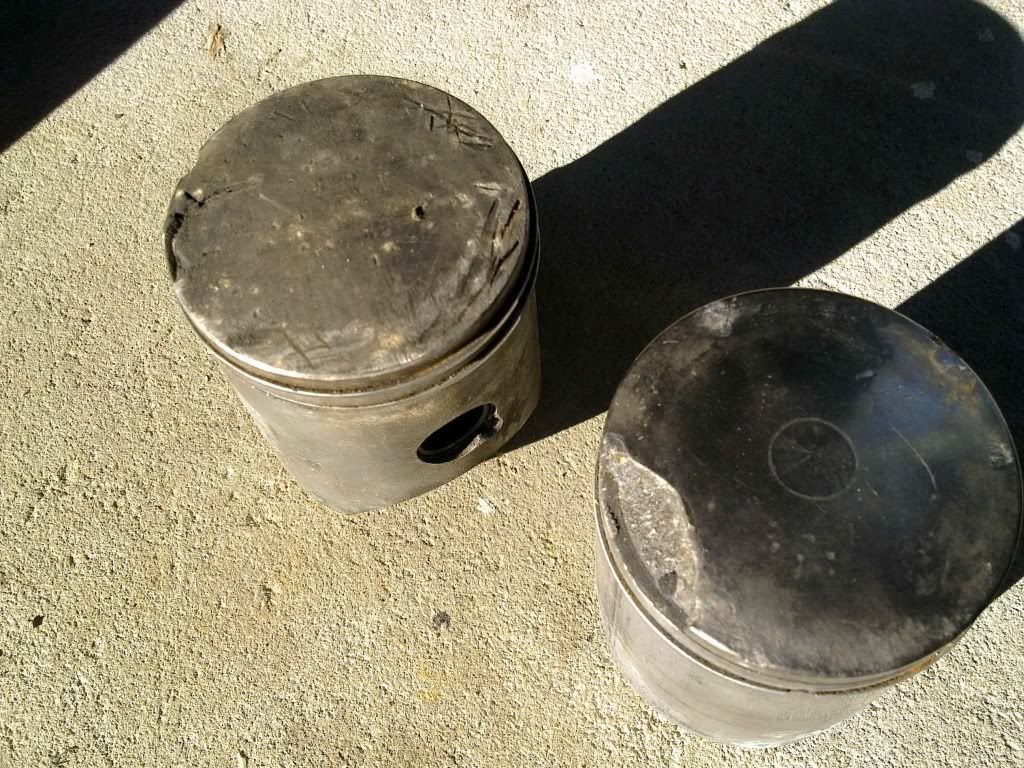 THE DONK,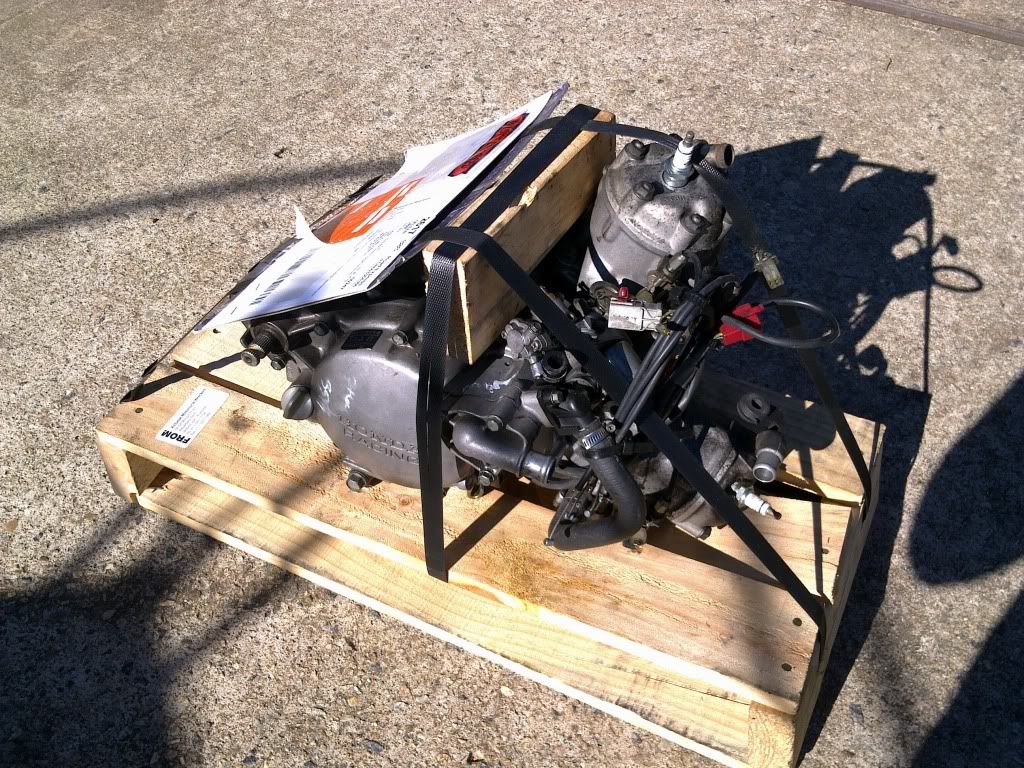 the strip down..
melted headlight plugs from using too hot globes..
the carbs.. after a good clean
still have to install a HRC jet kit.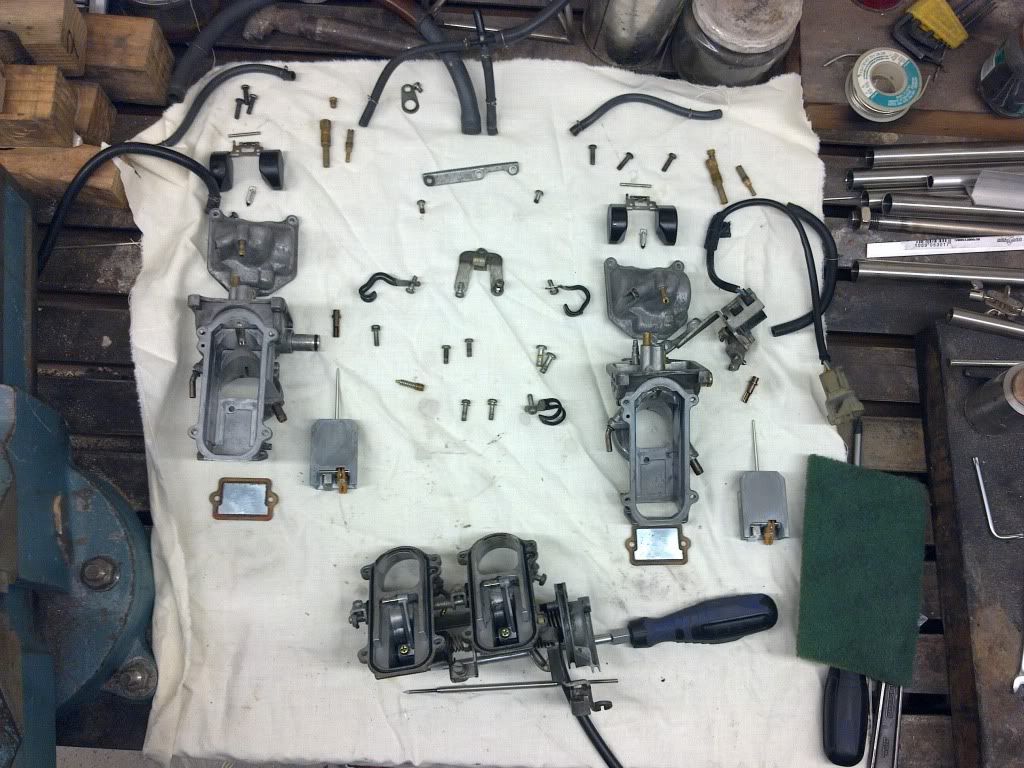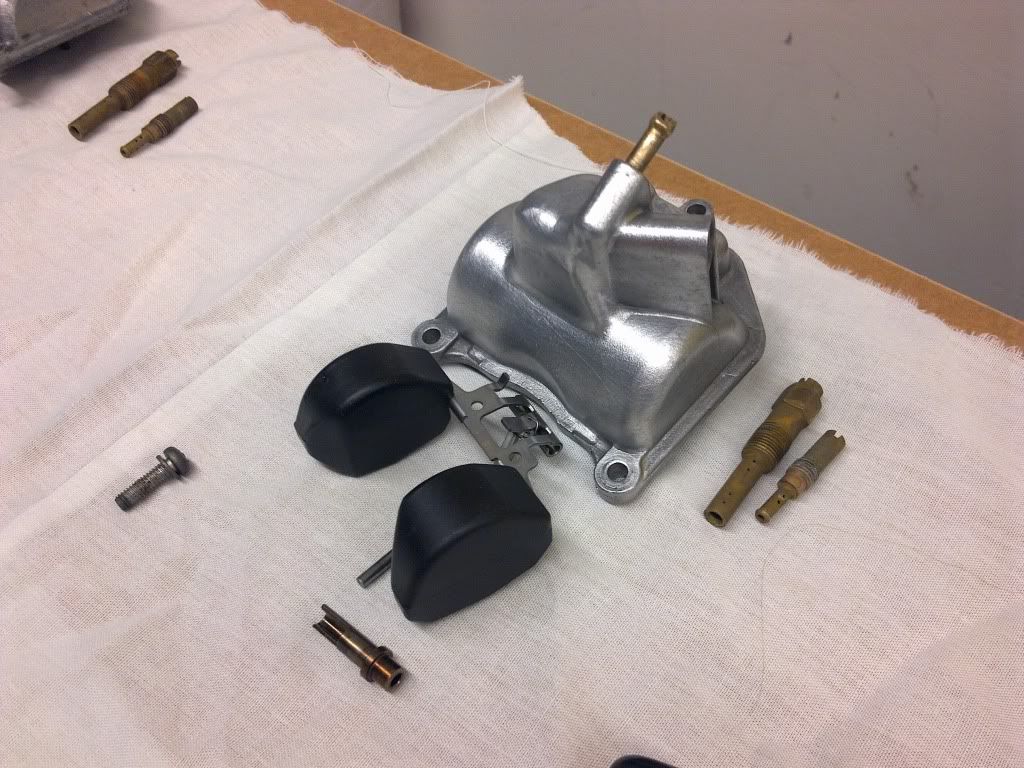 tank work..
as you can see plenty coats of paint on this tank, also a few dents.
now sitting in primer waiting for the next stage!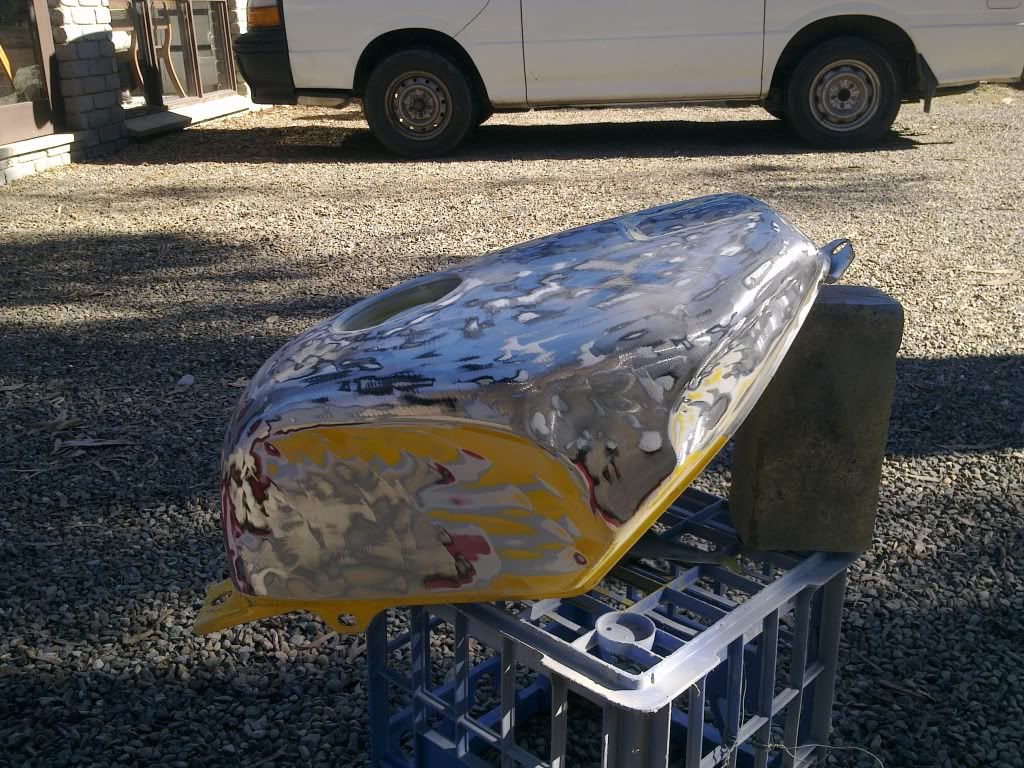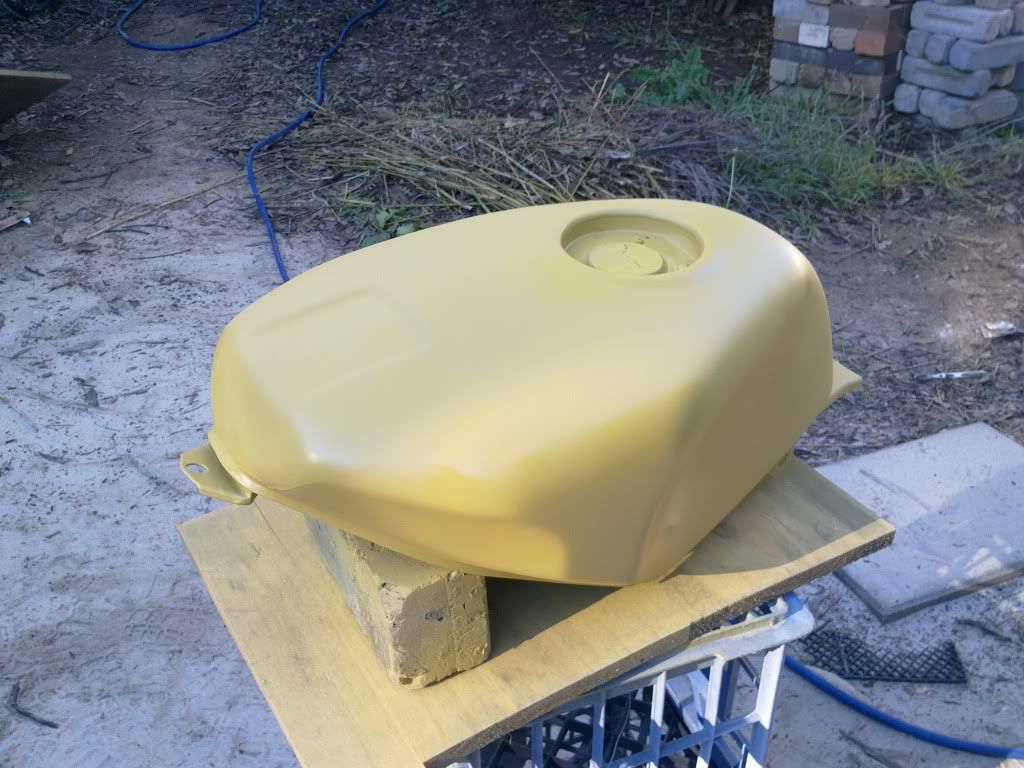 Frame work....
something had eaten through the anodizing so there was lots of sanding back with 180 and lanox and vinyl cleaner (great surface stabilizer)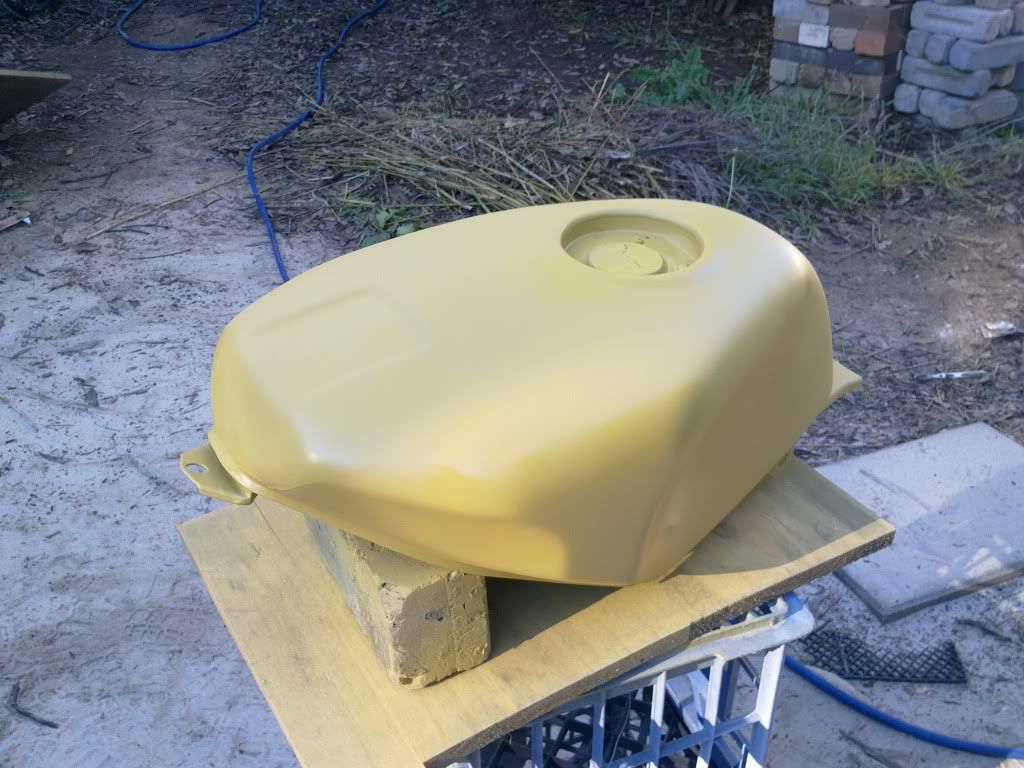 Some Supplies arriving
, Many many more boxes of goodies to come!
(no it is NOT vinyl 3d look carbon)