Discussion Starter
·
#1
·
Posting for a friend.
http://www.everymac.com/systems/apple/macbook/stats/macbook-core-2-duo-2.4-aluminum-13-late-2008-unibody-specs.html
* 2.4GHZ
* 250GB hdd
* 4GB ram
* 13.3" screen
* 2 chargers
* Metal body
Asking price: $750
More info: He got it less than a year ago, and has warranty till August.
Reason why he's selling it: He wears a skirt at home so his wife is making him sell it before he can get an iPad.
Think he mentioned there was a tiny scratch somewhere.
Here's the pics...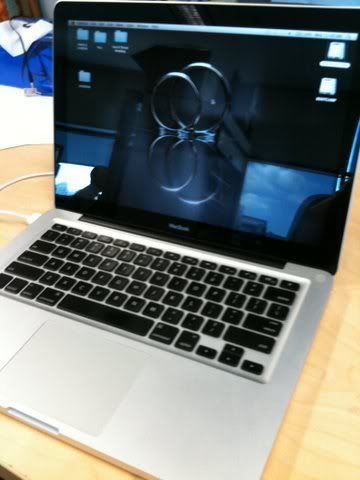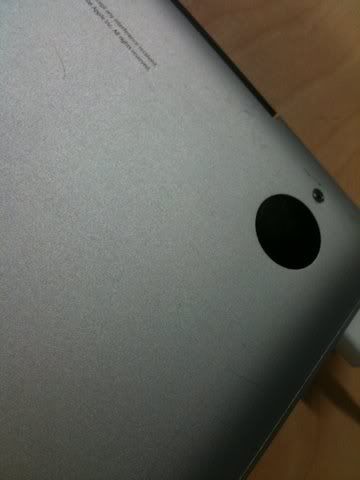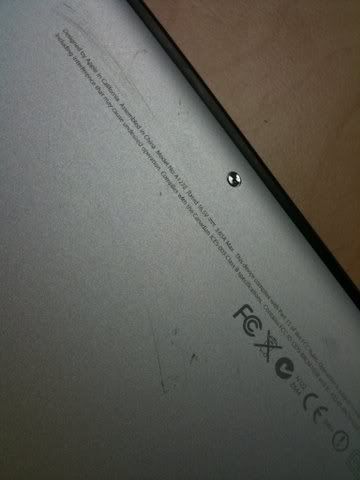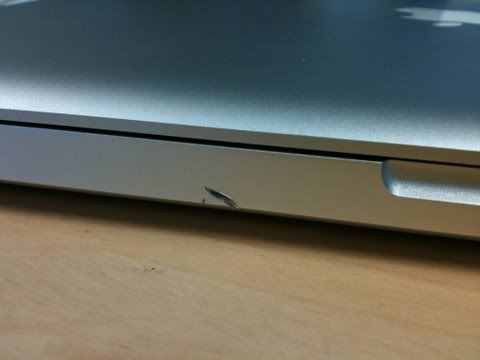 Cheers,
Johnny.